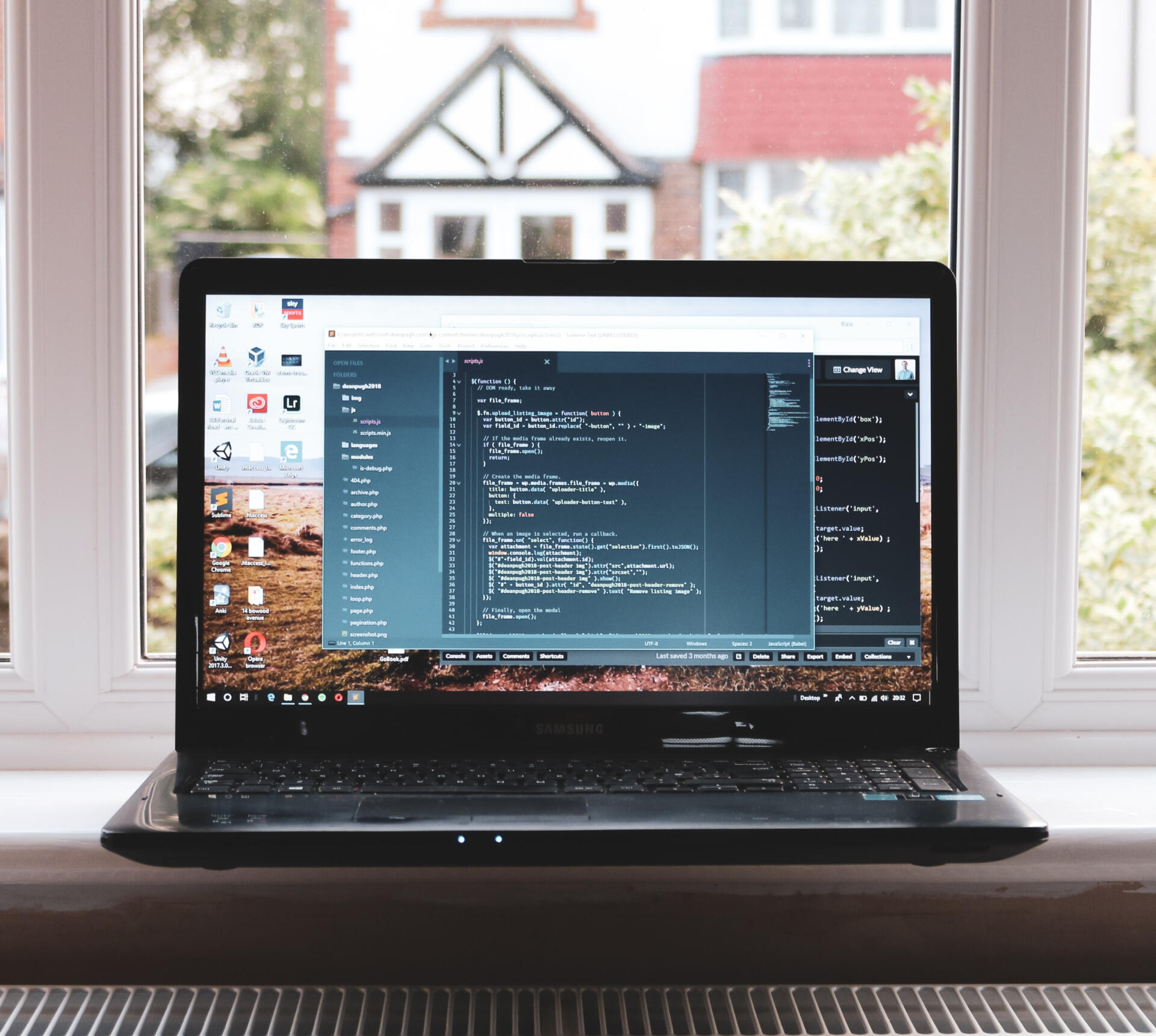 Work
I love building things and programming helps me to realize that passion. Some of my most recent projects are highlighted below.

Shrinkly.net - A URL shortening service, developed on top of a containerized Spring Boot service, connected to Redis and PostgreSQL.GifVault - A desktop application Gif Vault is a search and offline archiving solution for gif files from multiple gif providers. (JavaFX)city-timezones - An NPM utility module for looking up timezones given the name of a city.
See my github for more of what I've been working on.
About
Just an urban living Chicago West Looper. When I'm not in the city I enjoy getting out into nature and unplugging from it all.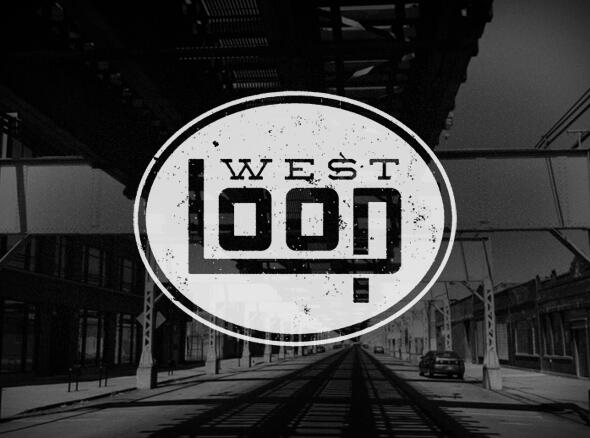 Contact
Get in touch with Kevin Roberts