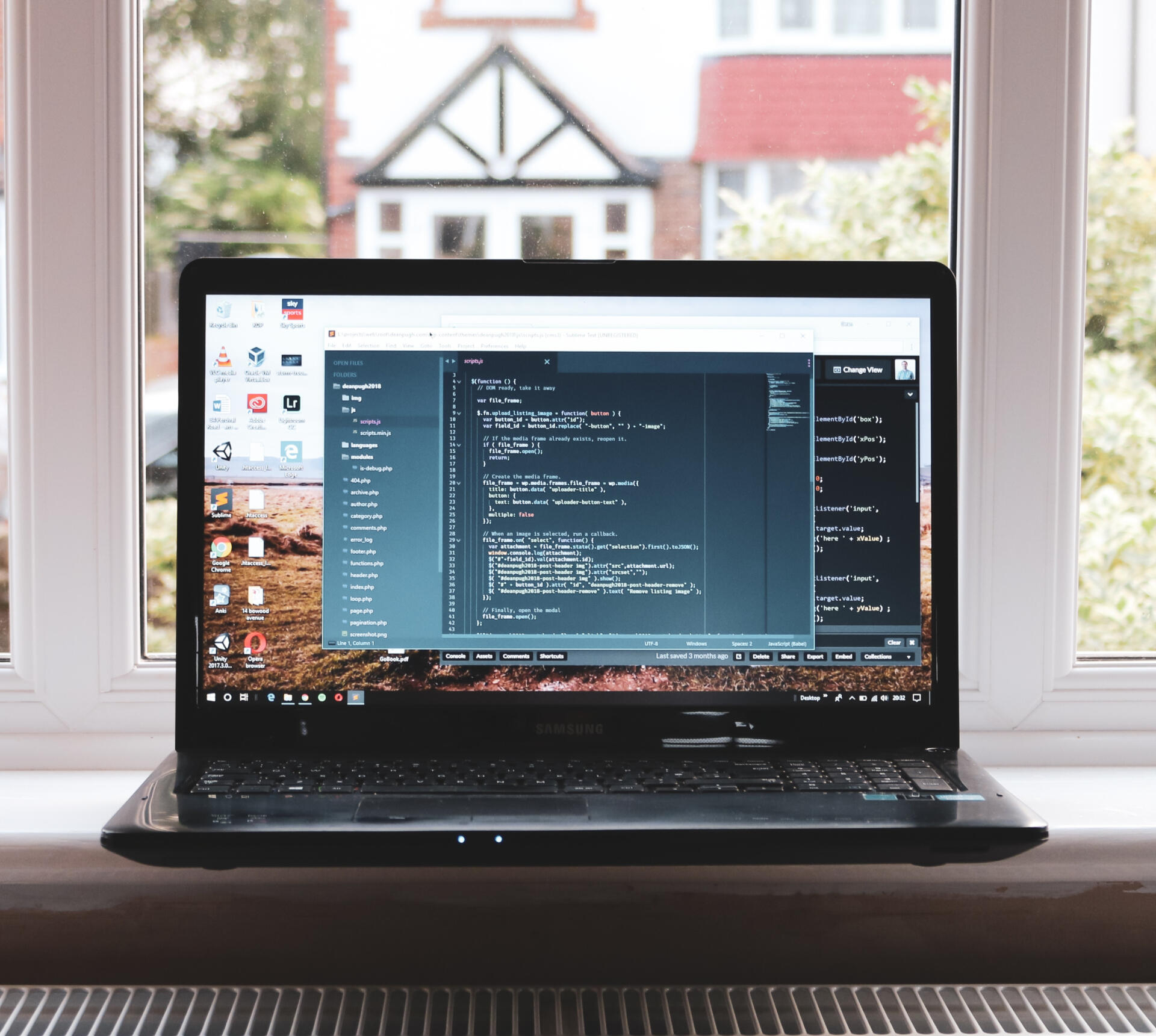 Work
I love building things and programming helps me to realize that passion. Some of my most recent projects are highlighted below.

Shrinkly.net - A URL shortening service, developed on top of a containerized Spring Boot service, connected to Redis and PostgreSQL.droppix - A social photo sharing web application developed to allow a user to upload, tag, favorite and comment on their favorite online images. Users upload photos to "Drops" which are akin to albums which can contain many individual photos. Drops can then be voted and commented on by other users. (React SPA)city-timezones - An NPM utility module for looking up timezones given the name of a city.
See my github for more of what I've been working on .
About
Just an urban living Chicago West Looper. When I'm not in the city I enjoy getting out into nature and unplugging from it all.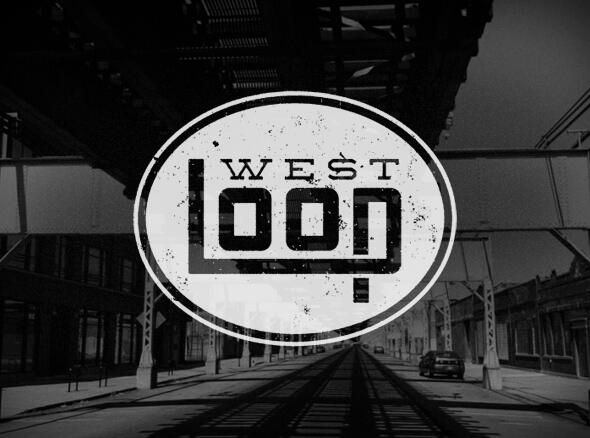 Contact
Get in touch with Kevin Roberts
Thank you
Thank you for your message. I will respond to your inquery as soon as I can.